COVID-19 Updates
We are Open for Routine Appointments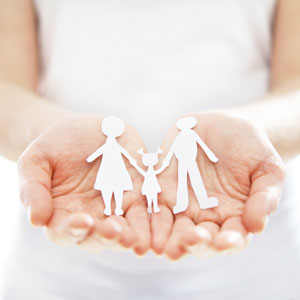 As per the latest SA Government, SA Health and ADA directives, we will be operating at Level 1 restrictions and able to offer routine dental treatments as normal.
Wearing masks remains mandatory.
All patients are asked to please complete the QR code check-in and use the hand sanitiser provided on arrival.
We will also continue to screen patients pre appointment and on arrival.
We look forward to welcoming you back.
Protocols in Place
We are following guidelines and are compliant with COVID-19 practice.
Naturally, we remain diligent with the protocol and advice from the regulatory bodies. We continue to ensure that 'social distancing' and hygiene measures are adhered to at this Practice. The following has been implemented to make you feel more comfortable:
We have structured our appointment book to ensure that your visit to the clinic will allow you to go into a room on your arrival with your dentist.
Each room will be sanitised following its use.
The bathroom will be available for you to wash your hands before and after your visit.
Please note that if you are feeling unwell, such as a sore throat, temperature, runny nose, cough or other flu-like symptoms, or you have been in contact with someone that has travelled in the last 14 days, to contact your GP or the Corona Virus Health Line on 1800 020 800.
It is also important to maintain eat well, sleep well, stay hydrated and exercise through this period.
If you prefer to have a virtual consultation, you can book your appointment by clicking this link here.
Look forward to seeing you at your next appointment!
Smiles Are Us
Appointments: 08 8231 9297

Smiles Are Us in Adelaide CBD | 08 8231 9297